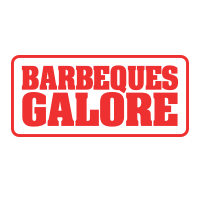 Barbeques Galore Bega
Address: 274 Carp St, Bega NSW 2550
Barbeques Galore Bega is the home of Wood Heaters, Barbeques and Outdoor Furniture in which the staff offers excellent knowledge and services to all customers. The friendly staff at Bega offer a range of advice that is well suited to people that live South coast of New South Wales. The knowledge they have obtained working alongside credible Wood Heater brands being 
Norseman, Saxon
 and 
Maxi Heat
 has allowed them to provide expert and friendly assistance to any customer in search of the perfect heater. 
The staff at Bega also pride themselves on being one of the leading stores when it comes to all things barbequing. Offering their knowledge and advice when it comes to gas barbeques to smoker barbeques, the team goes above and beyond to help any customer no matter where they travel. The Frankston store always go above and beyond with getting to know their customers and making sure they recommend the right barbeque. The store has always provided a five-star experience when looking after customers and sorting out any issues that a customer has. The store prides itself with making sure customers leave with an enjoyable experience and making sure customers come back to their store. 
Barbeques Galore Bega is one of the leading stores Wood Heaters, Barbeques and Outdoor Living. They represent and embody the brand in a way that make this store one of the best in Australia.