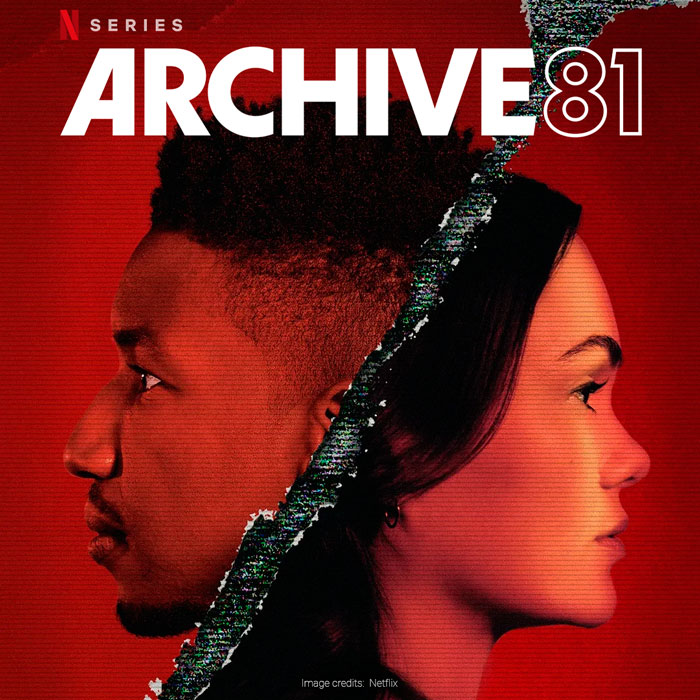 Archive 81 is a new supernatural thriller that looks like the Ring and Paranormal Activity had a baby.
Mamoudou Athie plays Dan Turner, a video archivist that is tasked to restore videotape footage damaged in a fire.
The collection can not be moved due to the risk of damage so he must work from a remote location.
Article continues after this ad
Advertisement
Restoring the footage would help the victims' families have some peace.
The footage reveals a young woman from 1994 that is filming a documentary on a building.
And that's when things start getting weird. Watch the trailer right now!
Athie is known for Black Box, The Circle, and Unicorn Store but is also slated to be in the new Jurassic World Dominion as well.
Interestingly, Archive 81 was adapted from the first season of a podcast of the same name.
Article continues after this ad
Advertisement
Warning though. Don't listen to the podcast first as it will spoil the tv series. You have been warned.
Archive 81 launches on Netflix on January 14th and will consist of 8 episodes. Happy Bingeing!