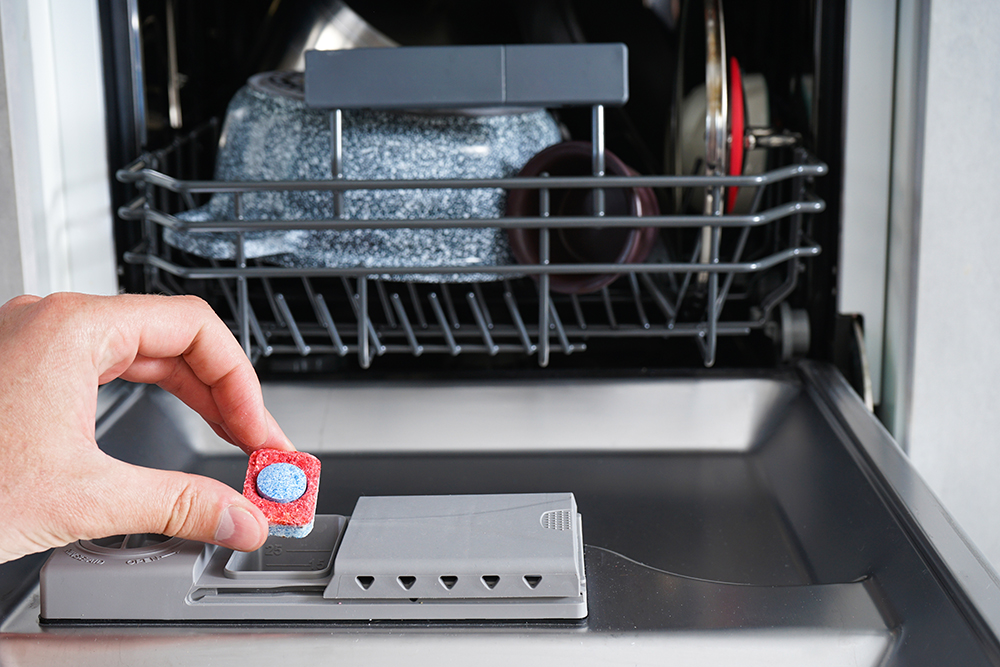 Ok, so TikTok user @scottjeffreys0 has only gone and caused a very heated debate among users of the social media platform.
The dad-of-three posted a video in which he claims that we've been using dishwasher tablets the wrong way.
In the short video, which has been watched over 3.7 million times, Jeffreys can be seen putting a dishwasher tablet into the smaller section of the tablet holder rather than the larger section that seems dedicated for the tablet.
The caption overlay on his video reads, "Who Knew? I've Been Doing It Wrong Forever!".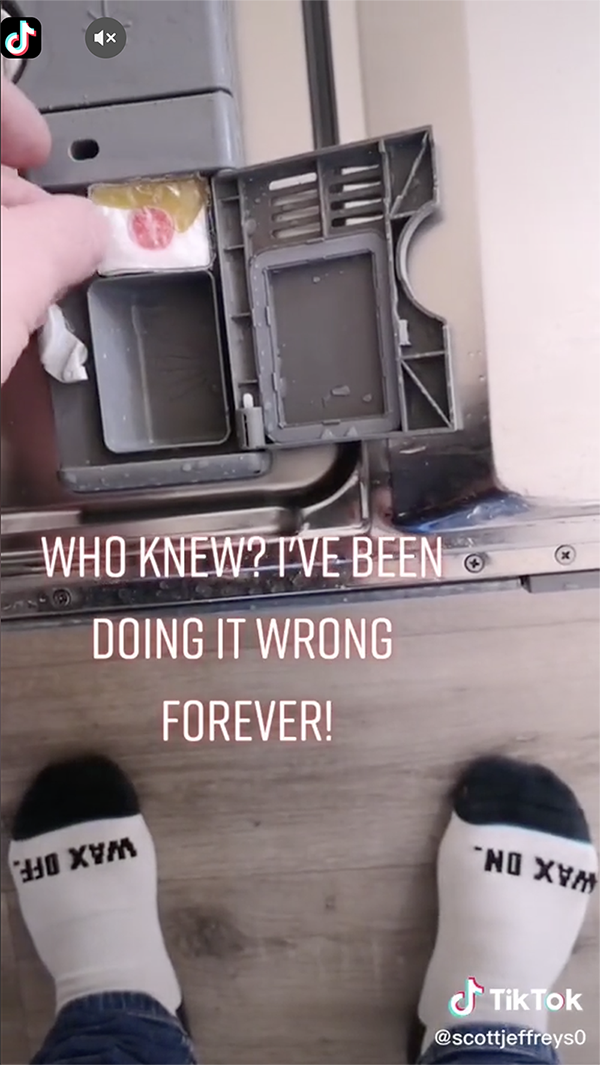 And boy the video has caused a stir among users of the platform with over 1300 comments appearing on the post. Check out some of the comments below!






Who knew that a little dishwasher tablet could cause such an argument. Where do you put your dishwashing tablet?
Image Credit Shutterstock