A South Coast woman has signed up for a trek in Western Australia to raise awareness and money for Endometriosis Australia.
Mother of two, Grace Hornby, was diagnosed with the disease around a month ago, and although she is still recovering after an operation, the Batemans Bay local is hell bent on completing the 'Trek for Endo' from Cape Naturalist and Cape Leeuwin in WA.
"I've been dealing with chronic back pain, pelvic pain, whole-body pain really, fatigue and a few other symptoms and I've going through that for about 15 to 20 years," Ms Hornby said.
Article continues after this ad
Advertisement
"I've been hospitalised many times due to that without an answer but finally I've got an answer now and I can move forward, treating the pain," she said.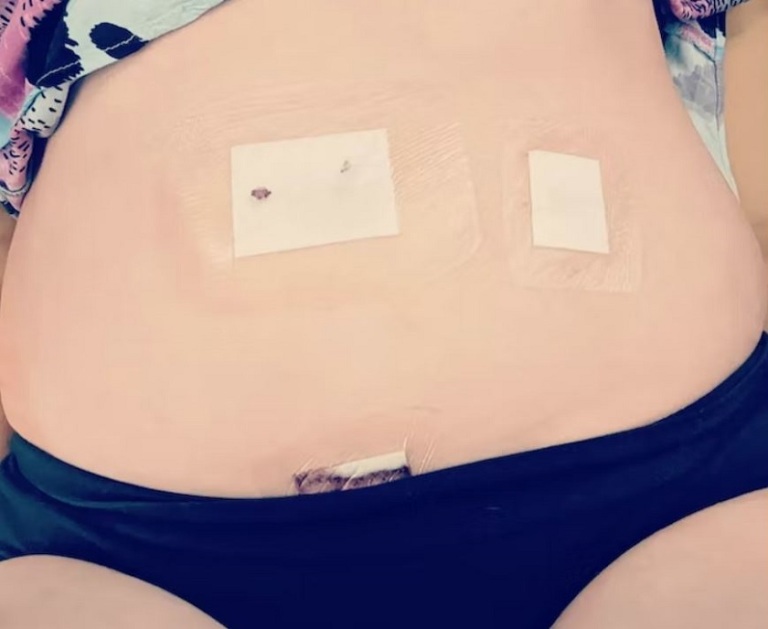 The trek conisists of around 15 kilometres of sandy and rocky terrain per day, across three days.
"The trek is going to be a challenge because I've only just started to recover from the operation and I haven't really been able to train for it," Ms Hornby said.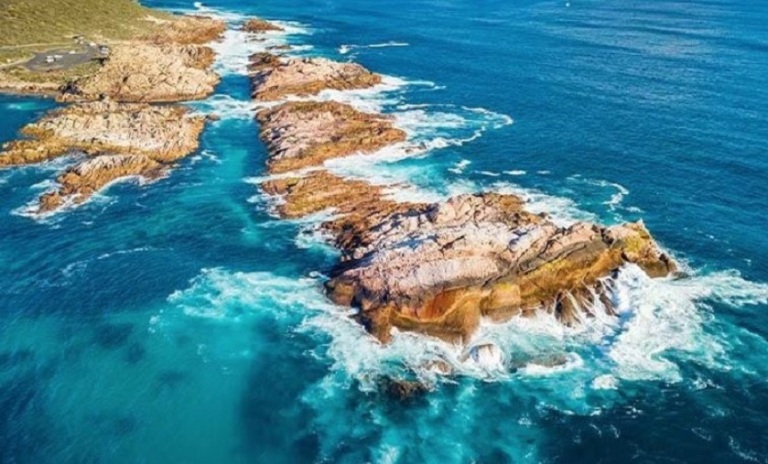 "Most of the girls have been training since around February this year where as I just came in late but I'm determined and I think that's going to get me through it."
Grace has already raised $2,450 (at the time of writing) of her $2,500 target for Endometriosis Australia and told East Coast Radio she's not just doing to raise money and awareness.
Article continues after this ad
Advertisement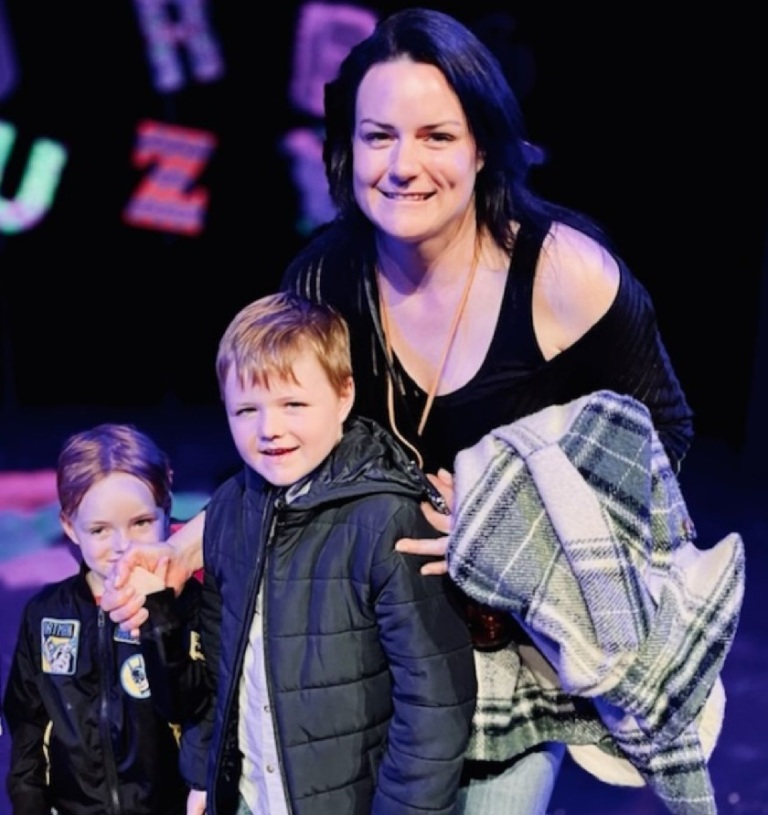 "If I can be there to support other women, who will also be there to support me on the trek and in life, I think that's such an achievement and that's what's going to see me through this horrible disease at the end of the day," Ms Hornby said.
Endometriosis is a disorder in which tissue similar to the tissue that normally lines the inside of the uterus — grows outside the uterus. It can cause severe pain and fertility pproblems and affectes over 11% of women and girls across Australia.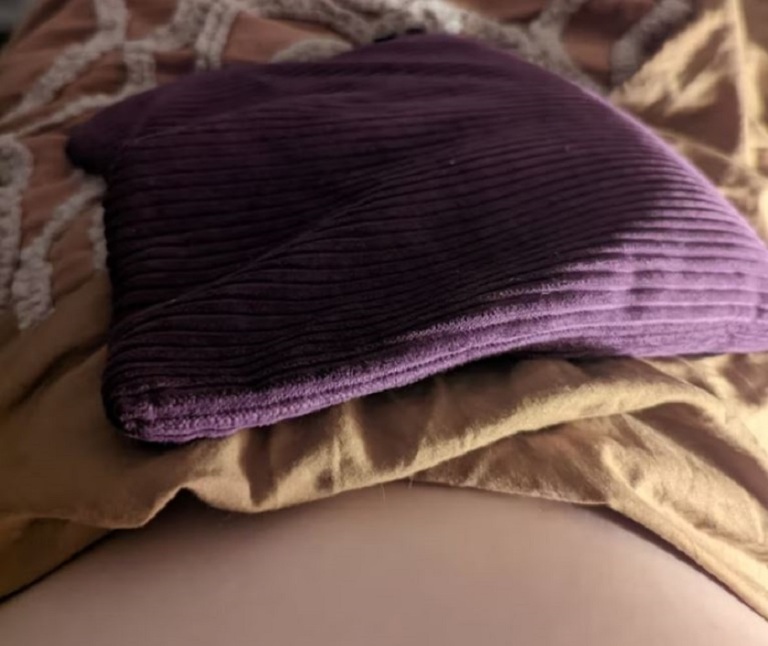 "If anyone wants to help, you can jump on the Endometriosis Australia website and jump on my page and donate and every dollar counts and it's such a great cause," Ms Hornby said.
"For women out there who have these symptoms but just don't know why, delve a little bit further into it and get an answer because usually you're insticts are right."
"It's going to be a challenge but I'm really looking forward to it."
Article continues after this ad
Advertisement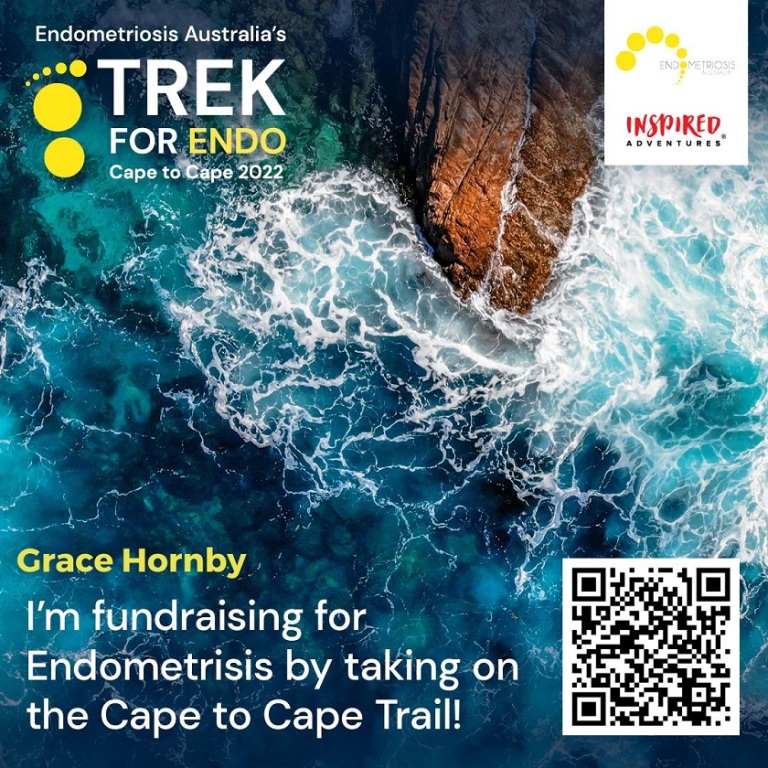 Donate to Grace's cause HERE.
Images: Grace Hornby