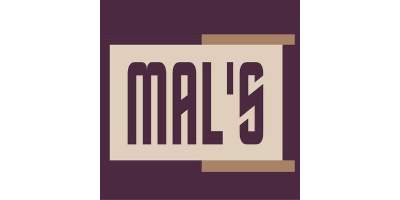 Mal at Mal's Pizza Bite works hard all day, cooking, cooking, cooking…making the best Pizza, with the tasty base, the fresh toppings and all the beautiful cheese !
Mals pizzas are available with the classic crust, thin base or gluten free at no extra cost. And remember, delicious, fresh pizza's are only a couple'a clicks away! Just head to malspizzabite.com.au
All of Mal's great deals are available at his website for pick up or delivery… including half and half's at no extra charge!
Mal's Pizza Bite really is more than just pizza…
Mal uses fresh local ingredients when possible and all cooked products are baked not fried including delicious hot fish and chips, and hickory smoked ribs.
Mal's Dona kebabs are made using a unique method with freshly baked lamb, beef and chicken tenderloins.
Don't forget to try Mal's range of feta finger dippers as an entree or just a snack.
So order your next lunch or dinner at malspizzabite.com.au or keep on phoning 6492 6000
Facebook: https://www.facebook.com/Malspizzabite/