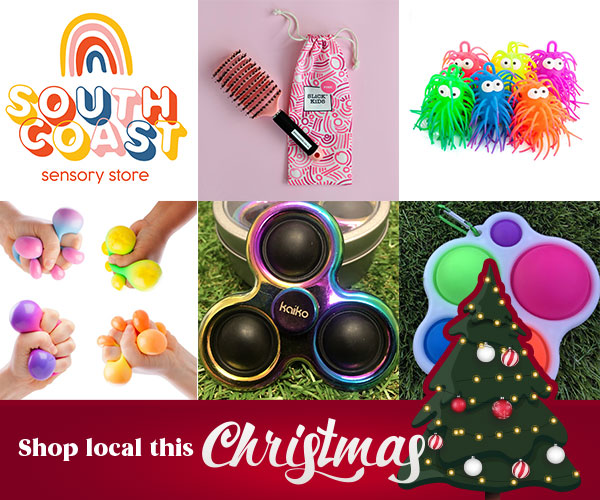 Located:

Shop 10a 146 Imlay St Eden New South Wales 2551

Gift Idea:

South Coast Sensory Store is a provider of sensory toys, fidget toys, educational tools and disability support products for all ages and abilities.

Our range of sensory products can help support people who are on the autism spectrum, have developmental delays, intellectual disabilities, special needs, sensory processing disorder or people that would just like to fidget or who have high anxiety.

South Coast Sensory Store also offers a range of educational products to stimulate and support the general development of children including educational games and learning tools.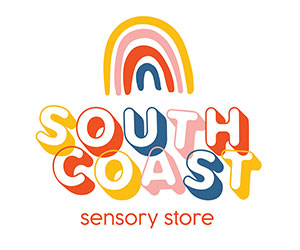 Contact Information:

Hours of Operation:

Mon | 10 - 4:30
Tue | 10 - 4:30
Wed | 10 - 2
Thu | 10 - 4:30
Fri | 10 - 4:30
Sat | 10 - 2
Website: Visit
Facebook: Visit