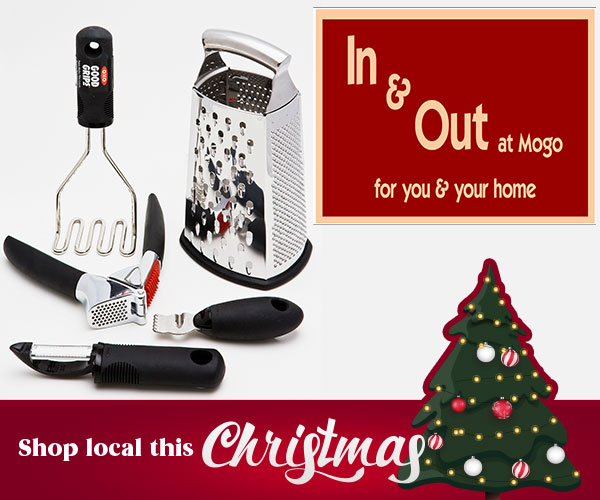 Located:

50 Princes Highway MOGO New South Wales 2536

Gift Idea:

Oxo Good Grips utensils. Better quality, better performance, better experience.

Looking for a practical gift for someone who loves cooking?

Oxo is only one of the many quality brands that we stock – Scanpan, Dreamfarm, Furi , Global, Victorinox, Chef Inox, Pyrolux, Lodge, Ashdene, Ecology, Avanto, Masterpro, Oasis, Bakemaster & Wild Wood.

So when you need the best for preparing, cooking and serving fine food, there's only one place to go – In and Out at Mogo – the South Coast's kitchen shop.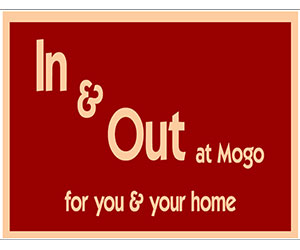 Contact Information:

Hours of Operation:

Monday 9am - 5pm
Tuesday 9am - 5pm
Wednesday 9am - 5pm
Thursday 9am - 5pm
Friday 9am - 5pm
Saturday 9am - 5pm
Sunday 9am - 5pm
Website: Visit
Facebook: Visit